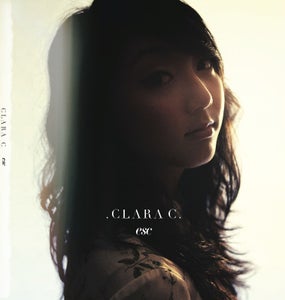 $

10.00
Clara C's highly anticipated second album titled "esc" is finally ready for your listening pleasure. Pre-order now to receive an exclusively AUTOGRAPHED COPY by Clara herself!
Featuring 10 new tracks:
1. You've Got It All
2. Quesadilla
3. Let Grow
4. False Start
5. Brighter Days
6. Eventually
7. By The Blue
8. Wanting What I Need
9. Fish (remastered)
10. These Are The Good Old Days
*This is a pre-order. Item will ship on the release date of September 25, 2012.
**Due to the volume of orders, no customizations will be made.
***Please ensure your paypal shipping address is correct when placing your order.